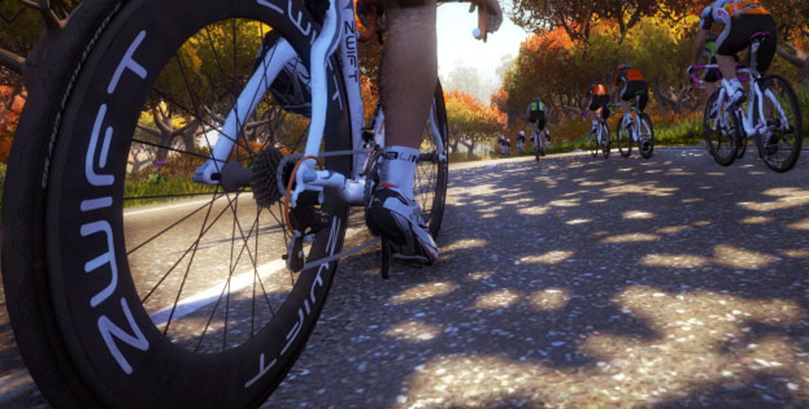 Zwift is an online, immersive, 3D gaming and fitness experience created for cyclists. Think World of Warcraft, but on bicycles, and you're pretty close. Or maybe Grand Theft Auto on bikes is a little closer. Zwift leverages the ANT+ protocol and technology to gather data from your bike, trainer, power meter and heart rate monitor through speed, cadence and power sensors.
Zwift can also directly read and control "smart trainers" such as the TacX Neo, the Wahoo Kickr and the Computrainer, along with dozens of other trainers and sensors made by many vendors. These trainers have built in power meters and speed sensors which can relay data back to Zwift to make the experience more realistic.
This site exists to help answer most (or all?) of the common questions that the general Zwift Community has about the application. Not sure how to use the desktop application? Have a question about the Zwift mobile application on the iPad or Android device?
Here is where you'll find all of your answers!
~ david (aka setuid)