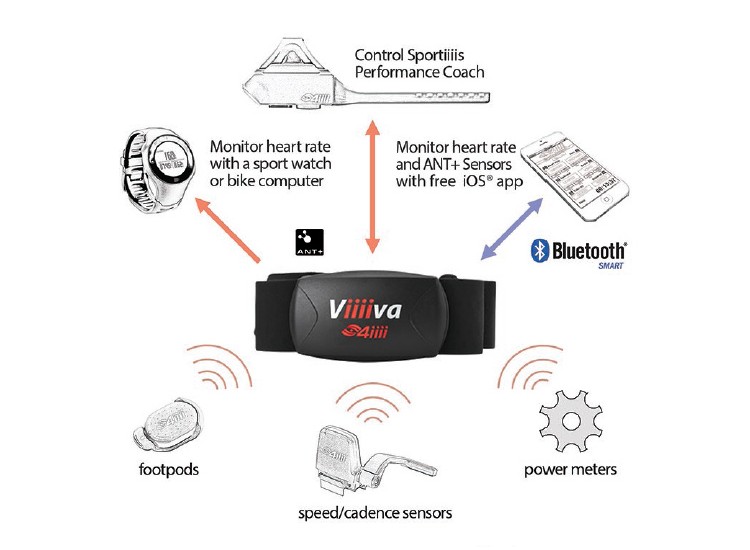 (draft, pending Zwift on iOS screenshots to illustrate detailed pairing options)
As of September 2016, the Zwift virtual cycling application was announced to be available on iOS, for early-adopter beta testers. As of the publish date of this KB article, there are a limited number of slots to sign up, but get your name in early, so you can be a part of it!
That being said, Zwift running natively on the iPhone and iPad brings with it some minor challenges for those riders who were previously running Zwift on their desktop PC or Mac machines, namely the lack of support in iOS for the ANT+ protocol; the predominant protocol used by fitness applications and sensors to communicate your ride data back to your PC. 
But have no fear! There are solutions to fix this!
Supported iOS Devices for Zwift
---
There's one caveat: You have to have a supported iOS device to run Zwift on iOS. It won't run on an iPhone 3 or an iPhone 5 for example. Here's a breakdown of the minimum devices needed to support Zwift (requires a 64-bit A7 or newer processor). Supported IOS device list:
If your iOS device is not shown here, it is not supported at this time.
Which ANT+ Bridge Do I Need?
---
Many cycling power meters, including the one I use (a Specialized Quarq), supports broadcasting its power data over ANT+ only, no support for Bluetooth Low Energy (also known as BLE or BTLE). So if I were to use Zwift on iOS, I need a way for the application on the iPad, to be able to receive the data from my ANT+ power meter.
Enter the "ANT+ Bridge" revolution!
There are a few devices out there (more are coming!) that will receive your ride data via the ANT+ protocol from your Smart Trainer or Power Meter/sensors, peel back the ANT+ layers and rewrap that data in the BLE protocol to send to the listening Zwift application running on your iPad or iPhone.
To get that running, head over to your favorite fitness retailer (or the defacto, Amazon) and search for the Viiiiva V100 (that's 4 'eyes') heart rate monitor.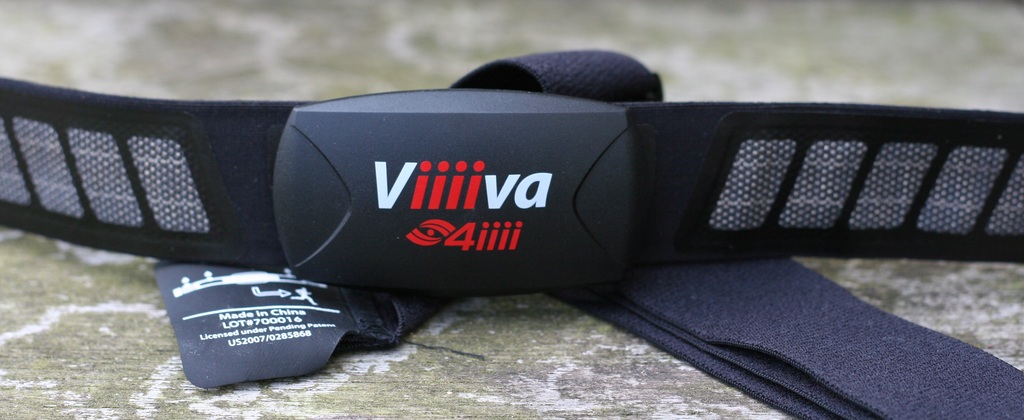 Here's a direct link (don't worry, no affiliate links)
https://www.amazon.com/4iiii-Innovations-V100-viiiiva-Monitor/dp/B00BHZQ6OG
Pairing your ANT+ Devices
---
This HRM will allow you to pair your ANT+ with the HRM via the mobile app, then it will convert that data to BLE format and send it upstream to Zwift, which is paired to your V100 HRM.
Easey-peasey, right?
You don't even have to use the V100 as an HRM if you wish to use another HRM. Just tap the contacts to "activate" (turn on) the V100, then toss it in your jersey pocket or cycling bag, and continue on your ride as you normally would with your standard HRM (which can be BLE paired to your cycling computer on your bike, or ANT+ paired to the V100 HRM itself).
The only limitation here, is that you can't pair both the V100 HRM and an ANT+ HRM to Zwift, that won't work (unless you're a Klingon, with an 8-chambered heart).
Once your V100 is paired up with Zwift running on the iPad, and your V100 is paired up with your bike or trainer's ANT+ sensors, you're good to go! Zwift will receive the data from the V100 as if all of your equipment was independently speaking BLE.
There is another product called "CABLE" (Connect ANT+ to BLE) from NPE Engineering (makers of the "WASP" ANT+ to WiFi bridge) that will allow you to connect ANT+ devices to BLE.
http://store.npe-inc.com/cable-connect-ant-to-ble/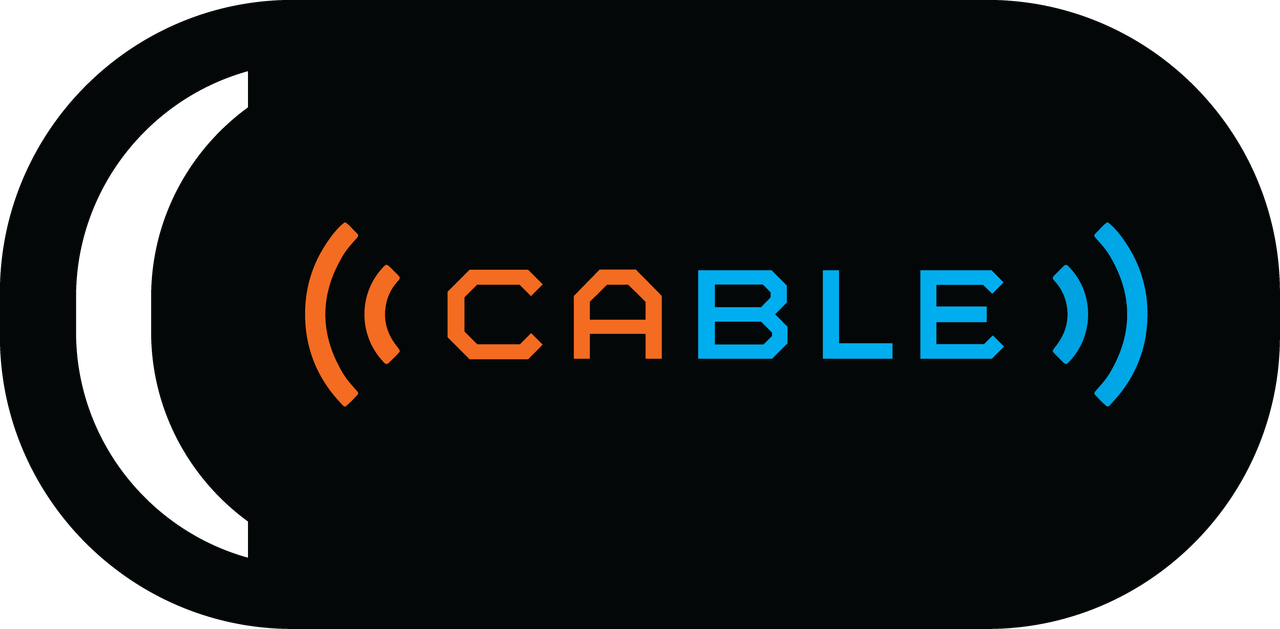 I have no personal experience with this product, so can't comment on its capability, but I'll get one and backfill this KB article with those details.
Exciting times for Zwift! More to come...
Log in to post comments
498217 views