Thank you for visiting and supporting the Zwift Community Knowledgebase! 
I've put this site and much of the content together in my own spare time to help answer many of the common questions that come up in the various online forums dedicated to Zwift.

If appreciate the work I've done here or on the other projects I've built for Zwift or just want to continue to support my efforts and ongoing creations, please consider donating to help support keeping the site growing, rich with content and funding the ongoing maintenance of it (backups, bandwidth, power, hardware).
No donation is too small or too large; give what you feel is worthy of the value you've gained from the site.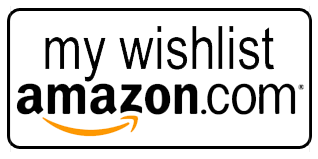 If you'd rather not give money, you may also find something from my Amazon Wish List and send that instead. Everybody loves anonymous presents at their door, right? Many items are cycling related, but some are just random fun things I've needed or wanted over the years.
Thanks again for your generous comments, donations and gifts. They help inspire new and greater creations day after day!
David A. Desrosiers
setuid@gmail.com
#RideOn
Zwift Projects I've Created
---
On the Web
Works in Progress
Zwift Configurator - A graphical way to configure, tune and tweak your Zwift experience...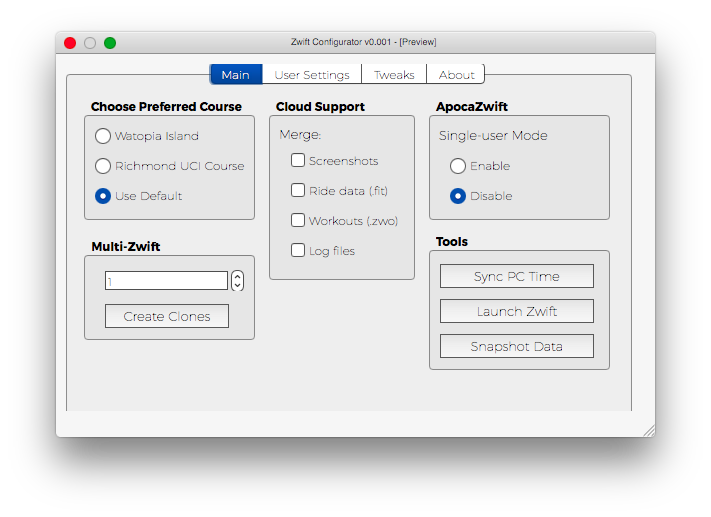 On YouTube