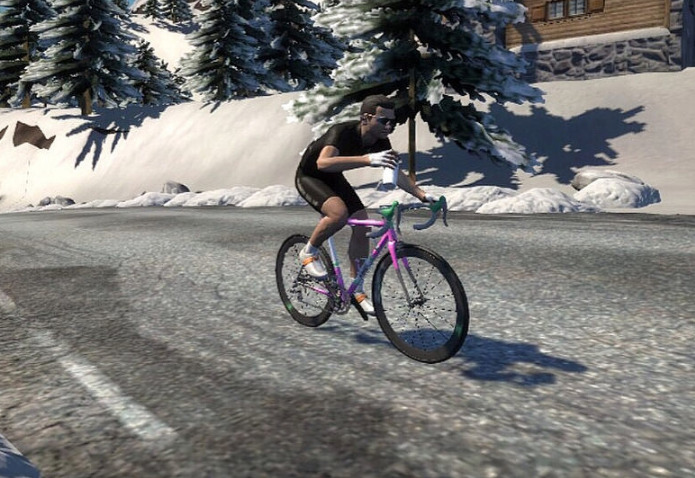 This question comes up often on the Zwift Riders Facebook Group and now that the warmer weather is upon us (in the Northern Hemisphere, sorry Oz!) more Zwift'ers are taking their bikes off the trainer and outside into the real world. 
But don't fret! Any achievements, scores, PRs, mileage, events you've participated in, FTP results and other data you've accumulated during the colder winter months riding indoors on Zwift, will absolutely be saved for the next time you log in after resuming your subscription.
You lose nothing, other than time riding indoors and maybe some jerseys you might have earned as part of your achievements climbing on Zwift (such as a Sprint Jersey or Epic KOM jersey for example). 
To Cancel (pause) your subscription to Zwift, do the following: 
Log into Zwift using the account you intend to pause or cancel the subscription for
Click on "Edit Profile" found in the upper-right corner of your Dashboard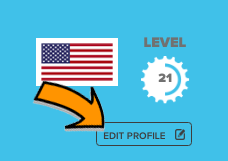 Click on Payments on the left-side menu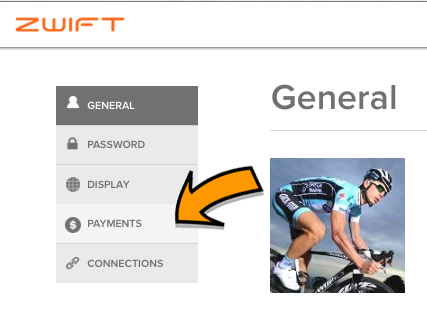 Scroll down to the bottom and you'll see a text link below your "Payment History" that says: "Would you like to cancel your subscription?". Click that link.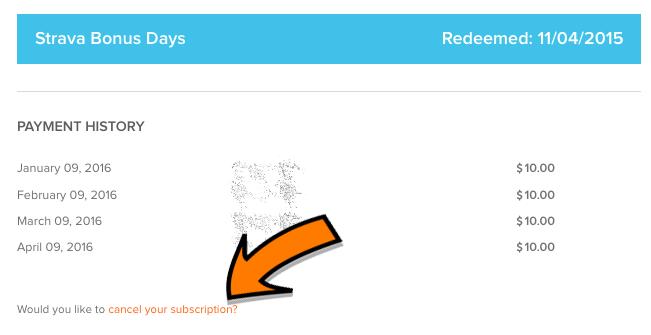 Follow the survey and additional instructions to cancel your Zwift subscription.
Some riders have reported that if you cancel your Zwift subscription mid-month, your subscription is forfeit immediately, and you don't get to ride out the remainder of the month under the billing cycle you already paid for. If you run into this, contact Zwift support and have them look into it directly for you. 
That's it! When you want to rejoin again, follow the same process and renew your subscription from there and #RideOn!