Making sure your Zwift desktop application is updated and current ensures you're always taking advantage of the best features (and bug fixes!) each new update offers.
To make sure you're always running the latest version, you have to follow these steps:
Go to the main Zwift website and download the appropriate version for your operating system (currently PC and Mac):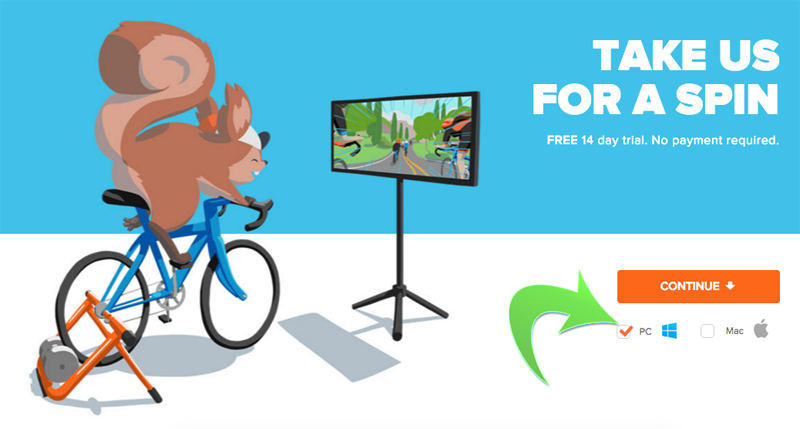 Install Zwift cleanly from the ZwiftSetup file you just downloaded (ZwiftSetup.exe for Windows, ZwiftSetup.dmg for Mac). 
On Windows, when you launch Zwift from the default icon, it will place the ZwiftLaunch applet icon in the System Tray. Right-clicking on that icon in the System Tray will open a menu of options.
Make sure your options have the "Auto Update" selected as shown here. If that option is not selected, your version of Zwift will not automatically update for you when you launch it.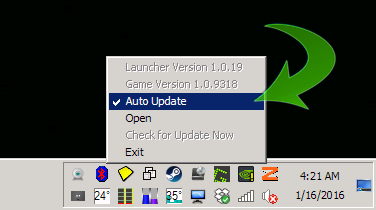 On the Mac, there is no ZwiftLauncher applet, so launching Zwift from Zwift.app will check for updates automatically, keeping you current.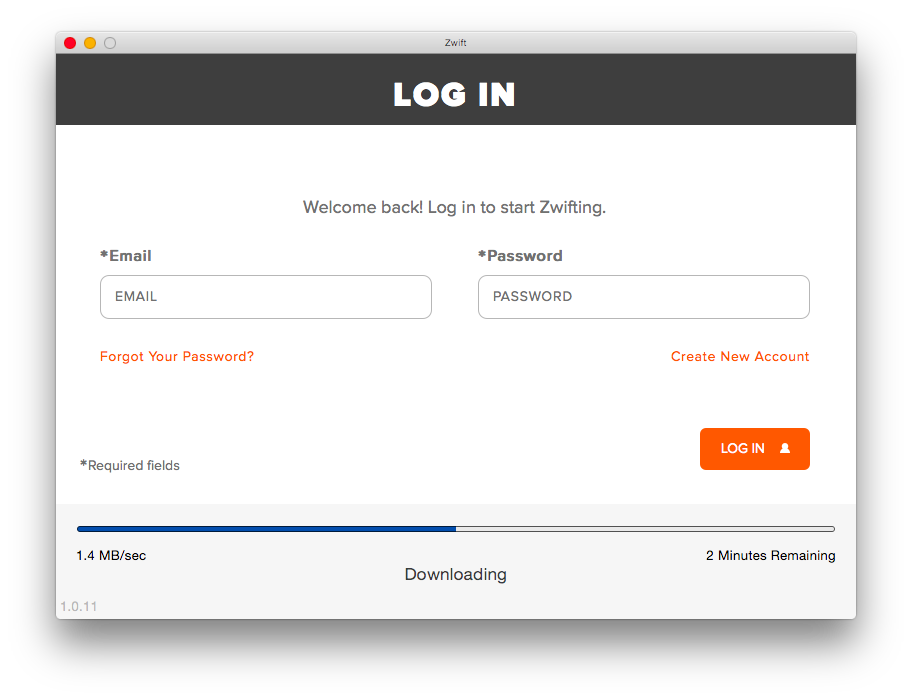 That's all you need to do!
Log in to post comments
163624 views