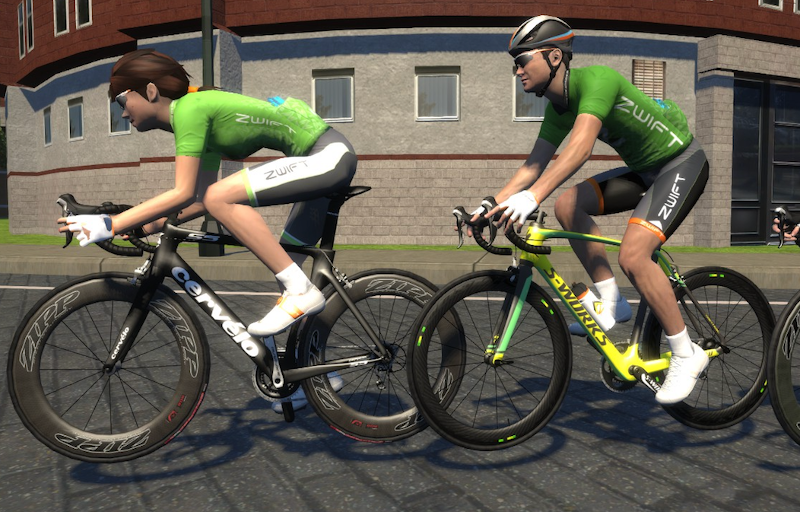 The short answer, is no. Each unique Zwift rider needs to log in with their own unique Zwift account to ride in-game.
That being said, unsubscribed users are granted 25 km of free riding per calendar month to try out Zwift, as well as a one time 7-day unlimited mileage trial.
Also, if you're under 13 years old, Zwift will allow you to ride for free. This allows parents who have children who want to ride, to ride together on Zwift. To sign up your child or youth on Zwift, simply read the details in the following KB article:
Good luck and #RideOn!
Log in to post comments
10015 views