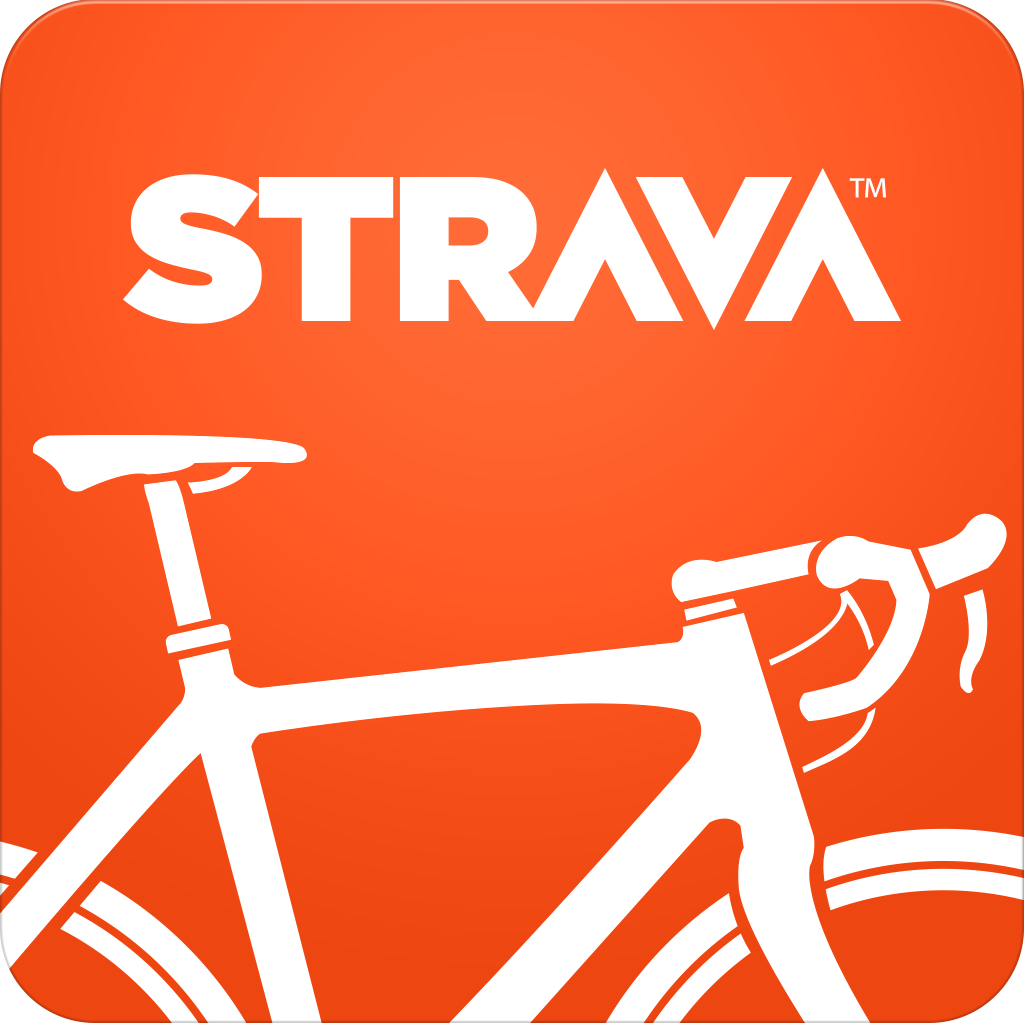 See the following KB article for the steps to connect Zwift with Strava:
Once the two services are connected, you should be able to sync your data from Zwift to Strava directly each time you end a ride.
Zwift will prompt you with an option to "Save + Strava" at the end of your ride. Just choose that option to send your ride activity data to Strava for further analysis.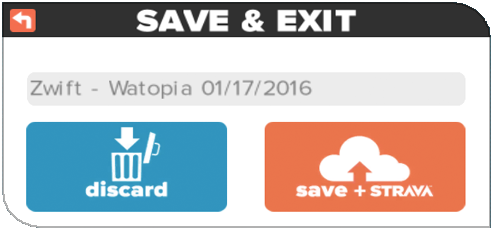 This is a one-time setup and Zwift will remain connected to Strava until you choose to disconnect the two services from each other (but why would you do that?!)
Log in to post comments
145875 views