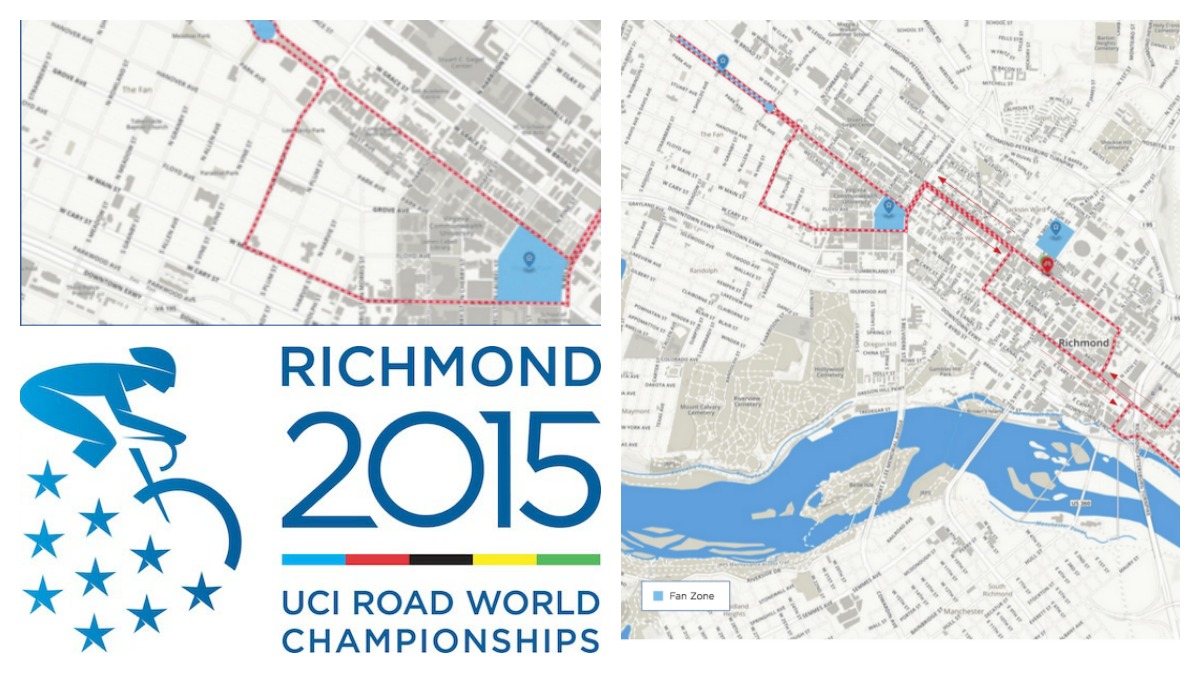 The short answer: You can't.
Richmond is a one-way course and although it does double-back on itself at certain points, there is no way to turn around on Richmond.
If you want, you can point a mirror at the screen to "ride Richmond backwards", or you can wait until it's a Watopia Island day to ride a different and changeable set of routes where you can turn around, or you can try a few other methods to ride the other course.
Lastly, if that doesn't work, you can just ride solo, with nobody else on the course.
Enjoy the ride!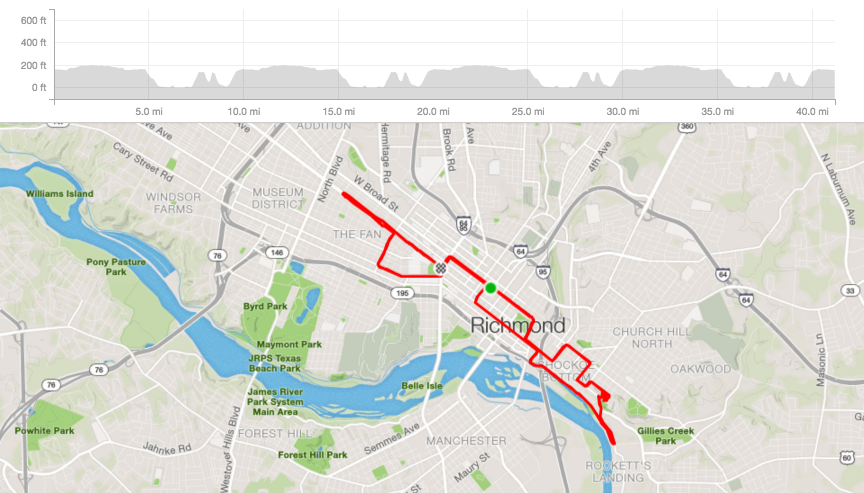 Log in to post comments
1933 views