Zwift and ANT+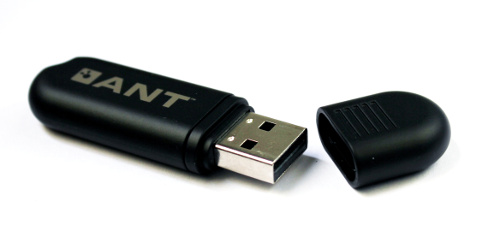 ANT+ is a managed, low-energy network that uses 'device profiles' to define how to send data over the network in a reliable and consistent way.
The highest percentage of ANT+ managed network devices are in the sport, wellness, and home health areas.
In a nutshell: ANT+ devices use the ANT+ network key to access the ANT+ network, and they implement at least one of the ANT+ device profiles. At a high level that's really all there is to it.
Zwift uses the ANT+ sensors provided by your bike and an ANT+ USB dongle you put into your Zwift PC to communicate between the two systems to create an ad-hoc network that sends and receives data about your bike and performance to the Zwift desktop application. 
Log in to post comments
1074 views