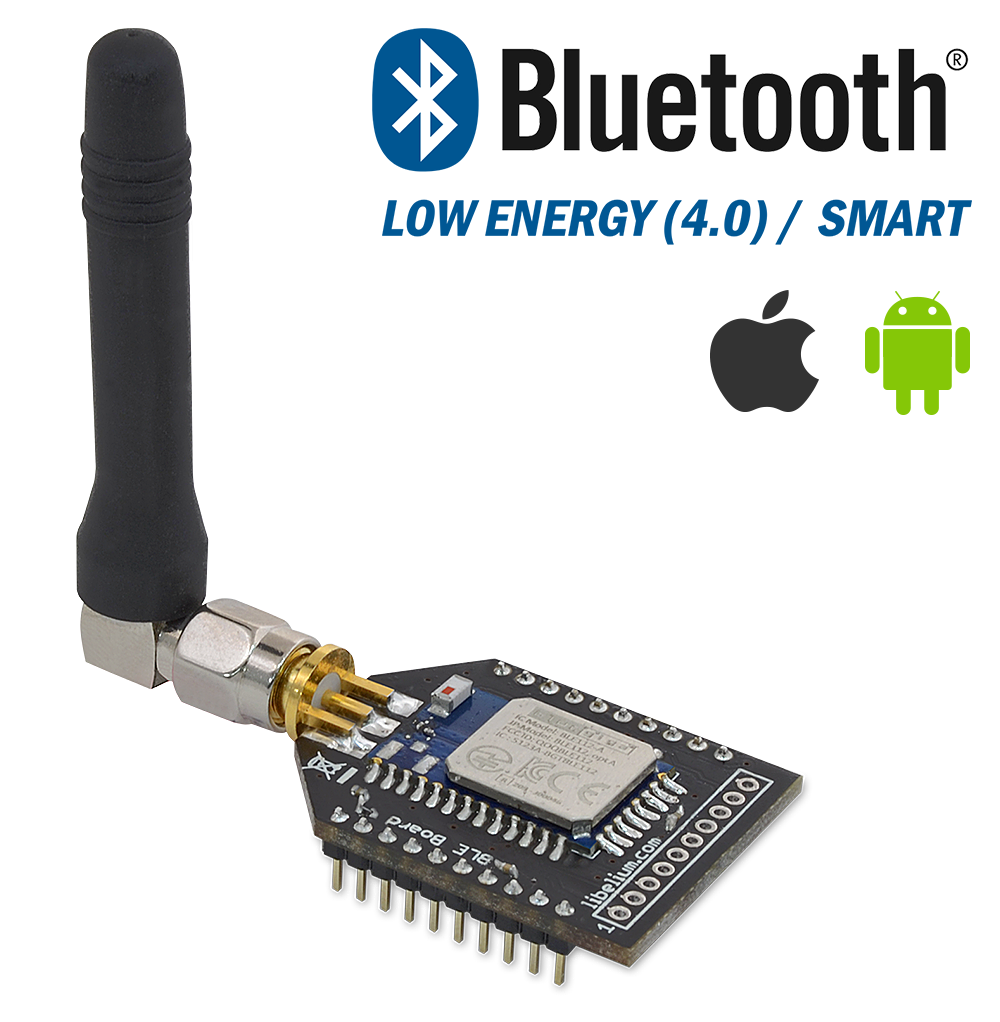 Bluetooth Low Energy (LE) (also called Bluetooth Smart) is the power and application-friendly version of Bluetooth that was built for the Internet of Things (IoT).
The power-efficiency of Bluetooth LE makes it perfect for devices that run for long periods on power sources such as coin cell batteries or energy-harvesting devices, such as HRMs, bike sensors, weight scales and other sports and fitness devices.
The smart part is the native support for Bluetooth technology on every major operating system, for easy mobile application development and connectivity for cloud computing and the social economy.
Zwift's support of BTLE is fairly new, but will evolve and mature over time to support the devices that the Zwift community is using with the application.