A "RideOn" is a thank you, kudo and bonuses in the game. They are the social equivalent of vitamins on Zwift! We all love to get them, even from complete strangers half-way across the world while we're riding. They fill our pockets and give us the extra boost we need to keep pushing harder and harder!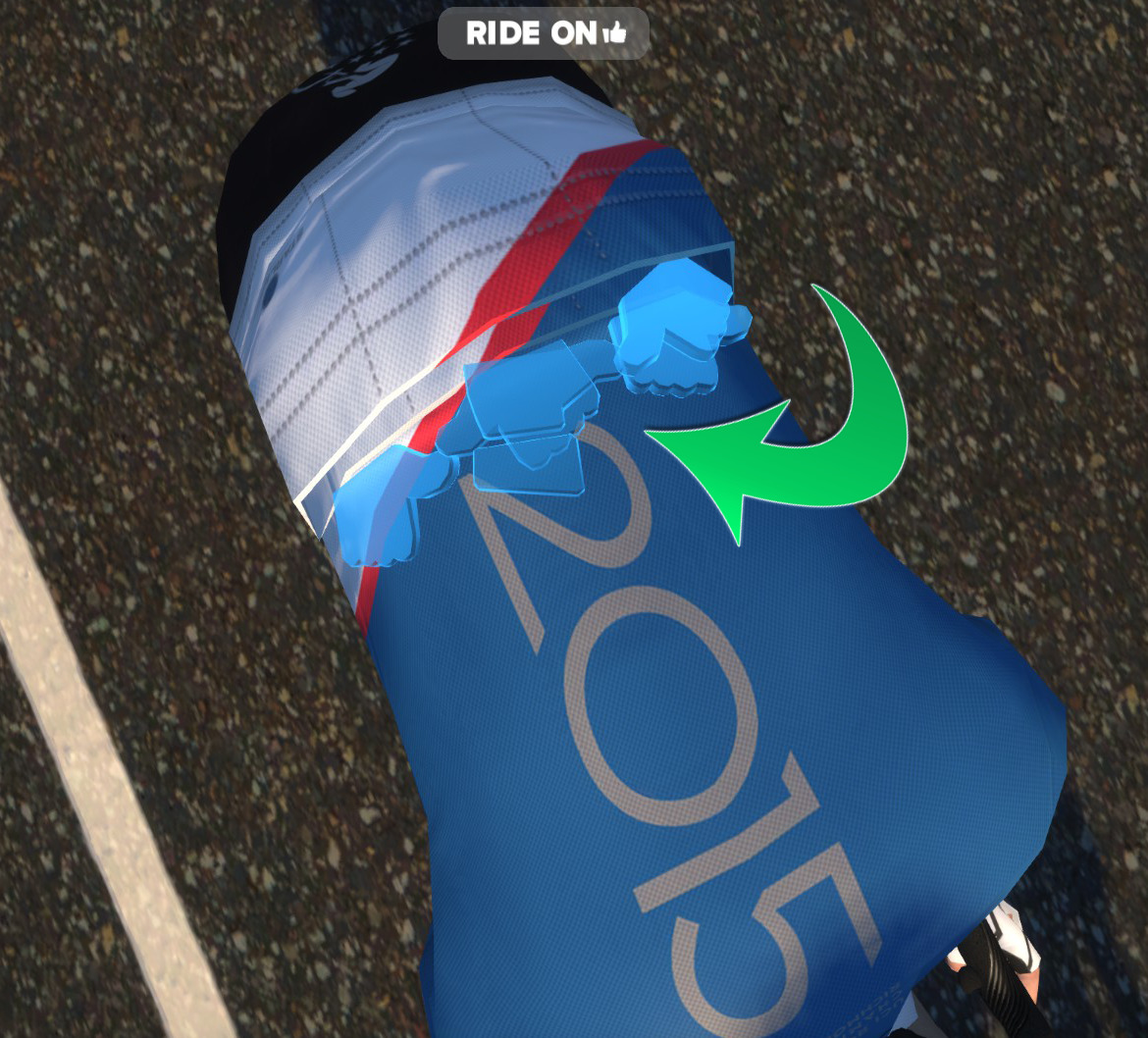 But sometimes we don't know who is giving them to us (or why!), and it's nice to reciprocate those RideOns and thank them back when you can. The desktop application doesn't (yet) give you the ability to reciprocate RideOns, but there is still a way to see who gave them to you, so you can find them and reciprocate. 
If you log into the main Zwift website with the account you're interested in, you'll see a number of your current and past rides on the main page listed on your dashboard.
Clicking on the "RideOn" icon next to your activity will pop up a window showing you the names of the people who have given you those RideOns.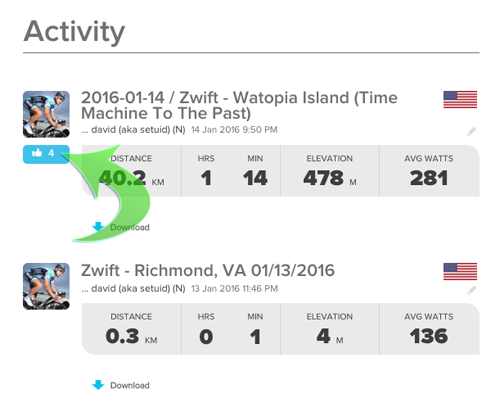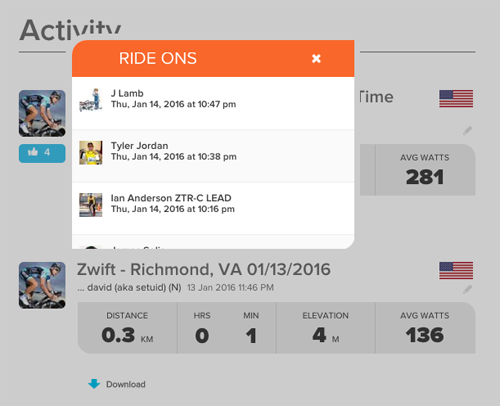 You can now meet those riders in-game, or search for them on the Zwift Mobile Link app (ZML) and reciprocate those RideOns if you wish.
If your account is connected to Strava, and you receive "Kudos" for your ride activity via Strava, you can go back there and, find those thankful friends and comment or reciprocate their kudos in the same way.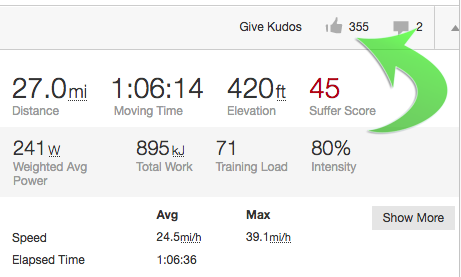 That's it, pretty simple! Now get out there, ride and don't forget to give others your thanks in the form of that precious social currency: RideOns!