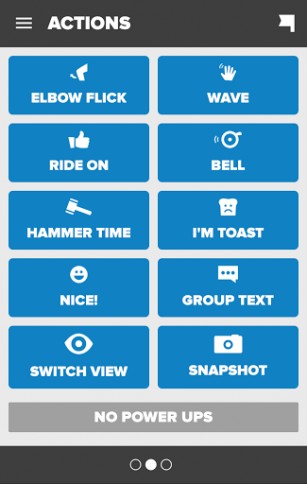 Zwift Mobile Link is an app that runs on your mobile device or tablet. It allows you to enhance your Zwift experience while riding or while simply watching other Zwift friends riding on the course.
You can use Zwift ML to chat, control your avatar, hadn out RideOns, Fan View and follow others. It usually works seamlessly, but some users have reported issues with it.
If you're having issues with Zwift MAL, the answers below should be able to help you resolve them.