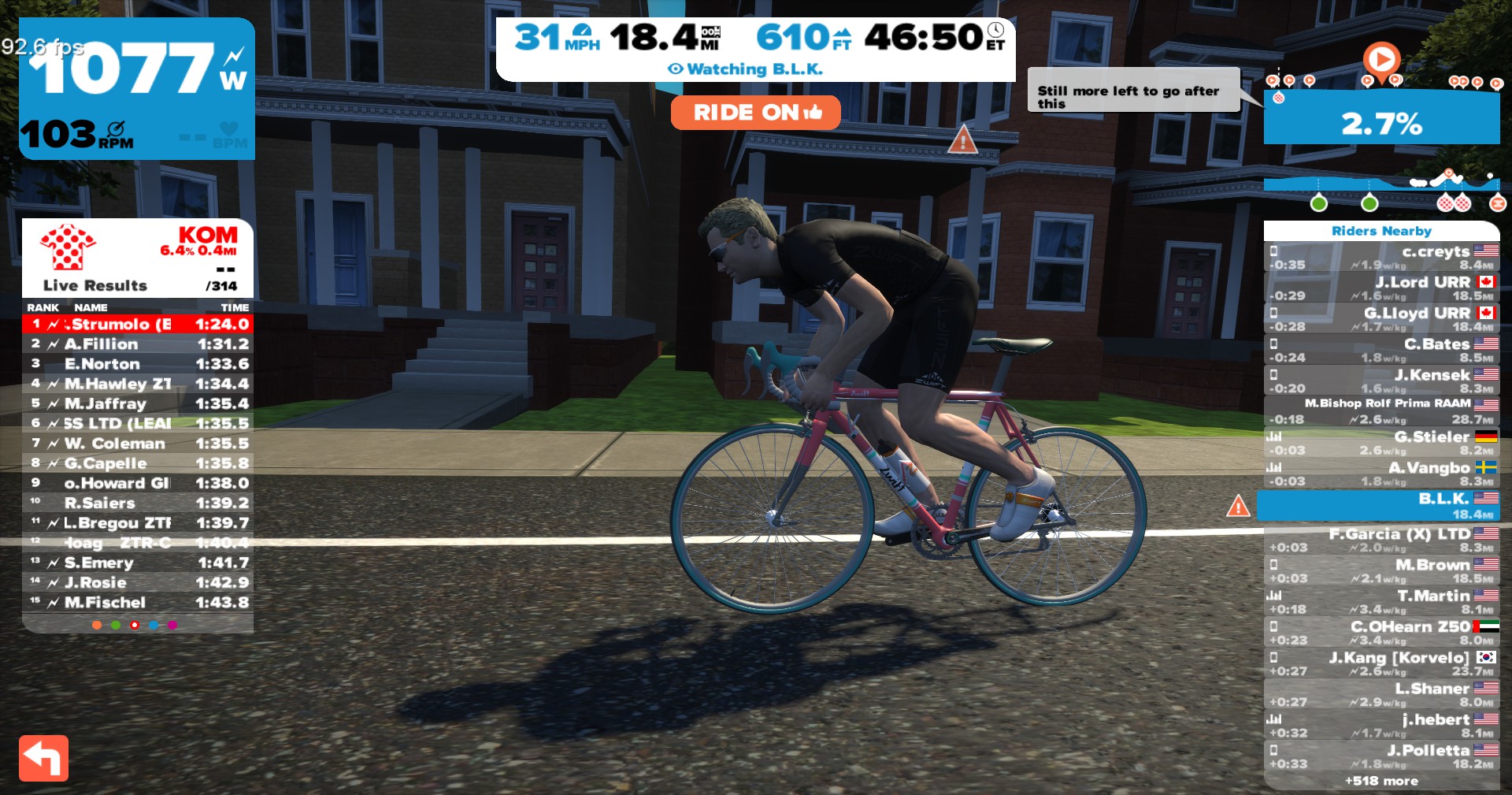 Flagging riders on Zwift is a relatively new feature (January, 2016) to the mobile application, and there are several reasons you might want to flag or report a user on Zwift. Here are some: 
Inappropriate behavior on the course
Profanity, harassment or abusive messages on Group Chat
"Flying" around the course with incorrectly-configured zPower or setup
Harassing or abusive username in the rider list
Note: You have to be actually riding, or have your ANT+ sensors paired and attached to the desktop Zwift application before the flagging options in Zwift Mobile Link will become available buttons. 
Also, when you flag another rider, they will disappear from your rider list as a 'blacklisted' rider, so choose wisely. Don't flag your friends, even as a joke, because you won't get them back.
Be very careful when flagging or reporting users. Flagging is not meant to be a retaliatory measure against a rider who beat you to the finish line, or somene who you have a personal grudge with for their comments on the Facebook groups or any other non, in-game behavior. If they are generally being abusive, harrasing, using profanity, intentionally misconfigured or similar, then flagging is the appropriate measure. Please use good judgement when using this feature.
To flag a rider: 
Launch Zwift Mobile Link (ZML) on your mobile device and search for the rider in the main rider listing that you want to report/flag. Tap on their name and you will see some new buttons: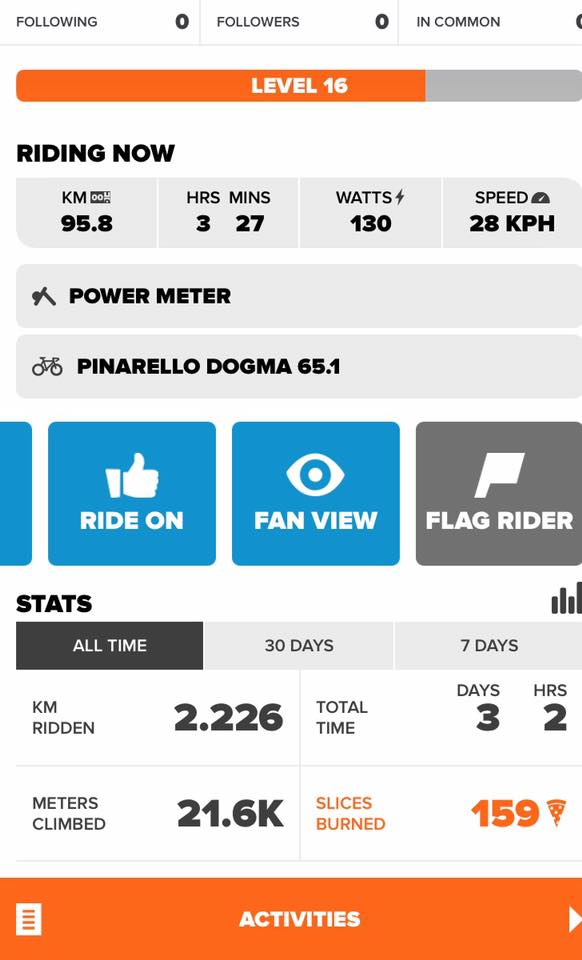 Tap on "Flag Rider" and you will now see some additional options available to flag or report that user for their activities.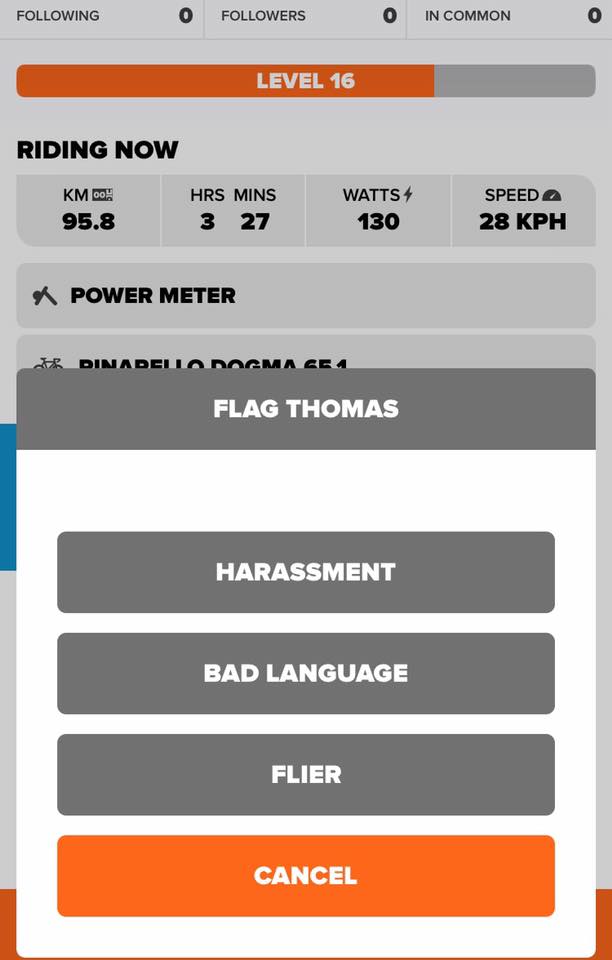 Once flagged, the Zwift support team will analyze that rider's configuration, settings and chat messages and address the incident accordingly. 
Good luck out there and #RideOn!
Log in to post comments
6022 views