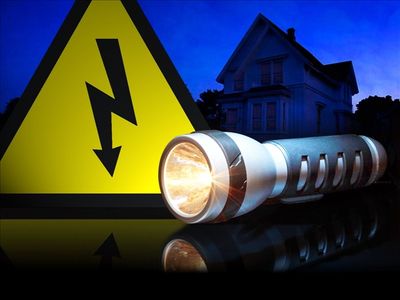 Have you lost power? Is your house or pain cave in the dark? Don't despair! You can still ride on Zwift!
All you need are rollers or a manual ("dumb") trainer or a TacX Neo smart trainer. The rollers and manual trainer do not require any additional power other than your legs, and the TacX Neo can be operated without power, it just won't be able to provide the "road feel" or FE-C Zwift-controlled resistance for you.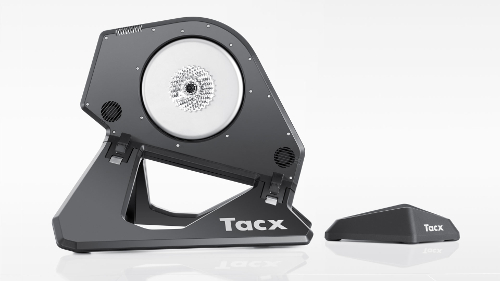 And you'll need Zwift running on an iOS device that has a data connection, such as an iPhone or iPad connected via a hotspot through your phone.
Why the hotspot? Well, if you've lost power, you've probably lost your DSL/cable/landline Internet access as well.
Just fire up Zwift on iOS (ZiOS), pair it with your sensors and power meter if necessary, and start riding! You won't miss a workout, while your neighbors are struggling to find candles in the dark.
Many thanks go to Robert J. Morzek for idea to write this article
Log in to post comments
4286 views